Back to staff directory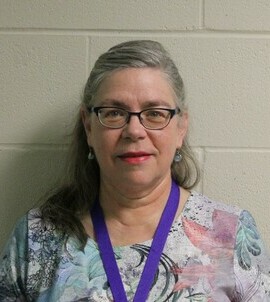 Grade 2- English
Phone: 780-624-2143
I am Mrs. Elaine Leer and I teach grade two this year. During my studies, my focus was on elementary and music education. I have taught students from pre-kindergarten age through grade eight in my teaching career and spent some years as a music teacher. I have taught in five different communities in Alberta, most of them north of Edmonton.
What I love most about teaching is working with the students! When we learn together, we share parts of our lives, and grow together.
What I look forward to most this year is what I will learn from working with my students.